Tel Aviv Sourasky Medical Center (TASMC)
Team Leader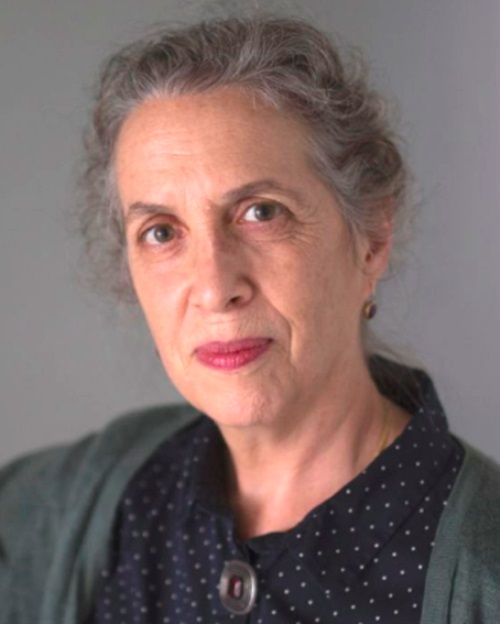 Prof. Dr. Talma Hendler
Principal Investigator
Phone: +97 236 973 094
Fax: +97 236 973 080
Send message
Institute presentation
Tel Aviv Sourasky Medical Center
Tel Aviv Sourasky Medical Center (TASMC), one of Israel's premier multidisciplinary academic medical centers, was founded in 1914. Located in the heart of Tel Aviv it offers numerous major primary and specialty care services. It is home to 170 outpatient clinics and 1,300 hospital beds through 60 departments and institutes. TASMC employs over 6,400 people, treats over 1.5 million patients per year and is dedicated to personalized care. Physicians integrate their clinical care with research on a daily basis. Hundreds of research studies are conducted at TASMC each year in an effort to reach new medical understanding and to develop new diagnostic and treatment tools. The medical center leads the country in the number of research projects conducted and is the top facility for research funding in Israel. TASMC is closely affiliated with Tel Aviv University's Sackler Faculty of Medicine. This association enhances the quality of service, research, technological advancement and most important – MSc and PhD students.
The Sagol Brain Institute
The Sagol Brain Institute, founded and headed by Prof. Talma Hendler (MD, PhD), is the foremost human brain mapping research center in Israel, with almost two decades of experience studying various aspects of cognitive-emotional interactions in states and traits, including pathological cases of post-traumatic stress disorder and schizophrenia. Based on the Tel Aviv Sourasky Medical Center premises, the institute is committed to translating basic science into clinical settings in brain-related medical fields such as: neuroradiology, neurosurgery, neurology and psychiatry. Additionally, the institute is in charge of the preoperative mapping of neurosurgical patients using state of the art neuroimaging: fMRI, DTI, and simultaneous EEG/fMRI. The institute is comprised of over 15 rooms in 2 floors, including a specially designed room that reduces sound for sleep studies. It is a home for over 30 researchers and students from various backgrounds, including psychologists, neurologists, psychiatrists, biologists, physicists, engineers, mathematicians, and computer science experts take part in various studies and clinical work.